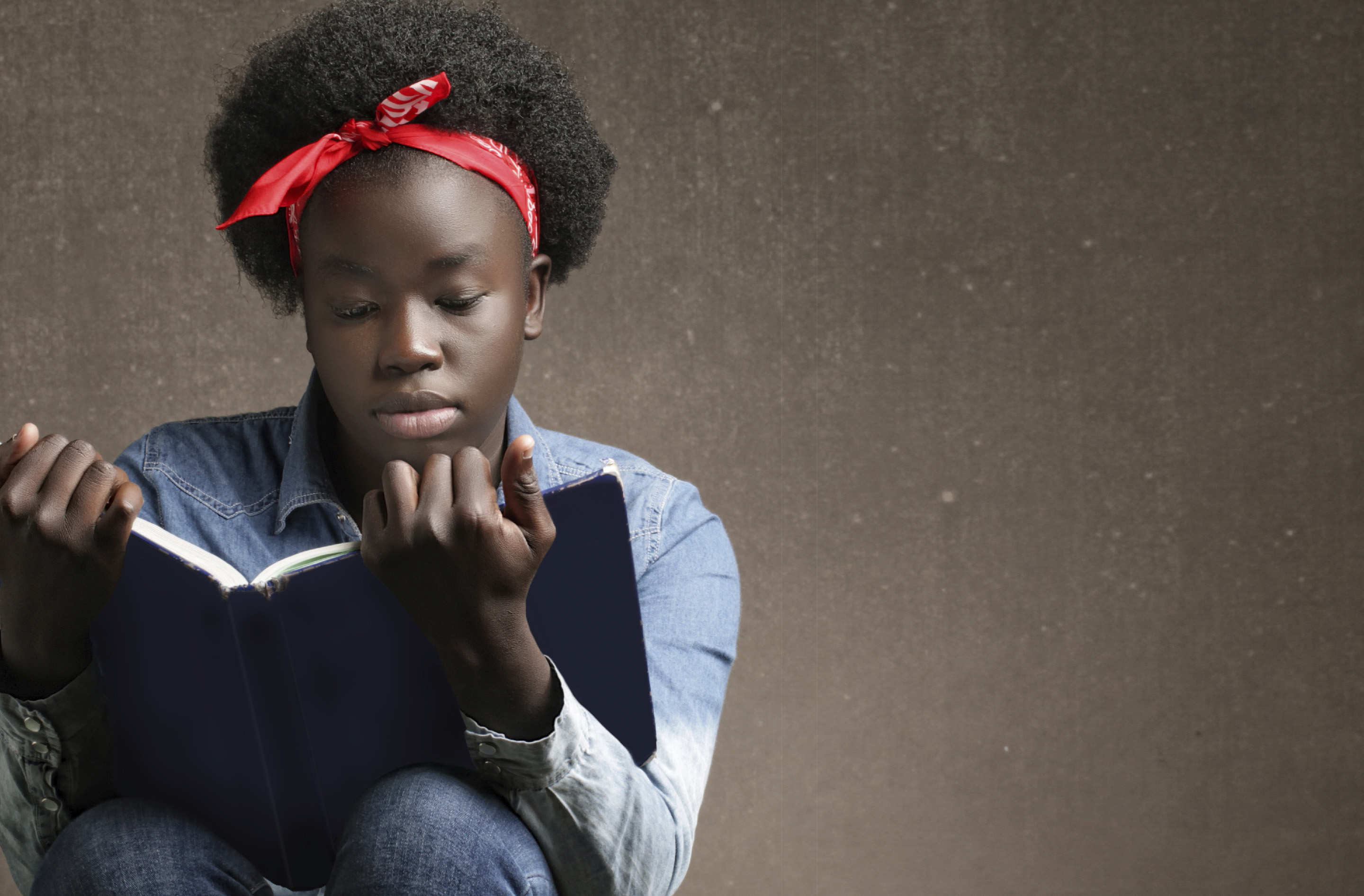 Blog
Kids Turning Corners fundraising efforts continue
Thanks for your support! It is always a pleasure to hear from community members and donors that every person and every child deserves the best possible options that will offer them the best possible outcomes.
At Kids Turning Corners, Inc. (KTC) we believe that every individual should have the opportunity to receive quality behavioral and mental health services without barriers or access to services.
It is projected that within the next 10 years, 50% of minority students will drop out of school because of not being able to learn curriculum and pass standardized testing. What if the primary reason for this was because of their emotional health being impacted by their ability to study and retain content? We believe that emotional health plays a huge role in a student's learning and it particularly problematic among students of color in the Lansing School District. Allowing a perfect opportunity for KTC to implement a culturally appropriate Leadership and Emotional Intelligence program called APEX. Youth are overcoming everyday stressors that affect them academically (e.g. poverty, discrimination, abuse, mental health/behavioral issues, etc.). Those who consider dropping out of school because they are dealing with much more pervasive mental health challenges such as Bipolar or Schizophrenia are our high priority for making contact and intervening with appropriate services. The primary focus of APEX is to mentor, assess, and provide an emotion-focused outlet that will help shift their perception of self and help them excel at being successful students and future leaders.
Your kindness is powerful. Each year, our organization has grown stronger with the help and support from our community anchors. Thank you for all the time and love that you have given our community and I hope that you will add a financial commitment to your amazing support too.
Since you are here...visiting our website, please consider making a contribution online (click on the CONTRIBUTE link above, or you may also mail it to our office located at 780 W Lake Lansing Rd., Ste 100, East Lansing, MI. 48823
Peace and joy,